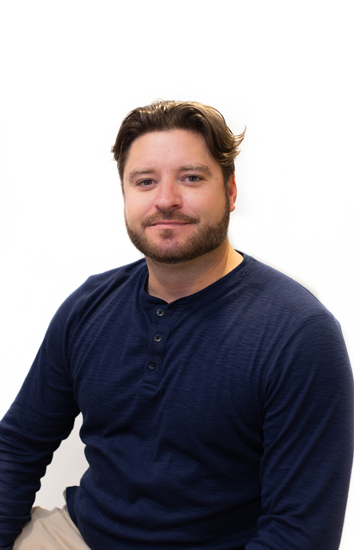 jake.hann@unitimed.com
402-364-0907
Tell us about yourself.
Born and raised in Papillion/LaVista, Nebraska.  In between family/kid sporting events I try to sneak in some golf.
What do you love about your position?
 Making real connections with people and developing long-lasting relationships.
What drives you at work?
Creating something out of nothing.
What makes Uniti Med a great destination for potential travelers?
It's the same thing that makes it a good destination for me…you're not just a number.  Uniti is privately held.  Most agencies have sold out to private equity firms or are publicly traded so they answer to stock holders. The less corporate red-tape, the better.
What differentiates you from other recruiters?
I wear Khakis and a Red Shirt everyday?  Kidding!
I've been in healthcare staffing for 16 years and have had an opportunity to work with large/established companies, start-up companies and have starting divisions/companies of my own during these years.  The industry experience certainly helps with knowledge but really what separates me is my passion and customer service.  It's something often over looked in today's fast-past world.  I want to get to know you as a person and learn about your family/interests/background etc. and want to share mine with you as well!  That's why I've done this for so long, the long-term relationships you develop.
If you could travel anywhere, where would it be?
Toss up. Oahu, HI (North Shore/Banzai Pipeline for surf); Tanzania, Africa (Great Migration).
Favorite Quotes:
"Be strong enough to stand alone, be yourself enough to stand apart, but be wise enough to stand together when the time comes."