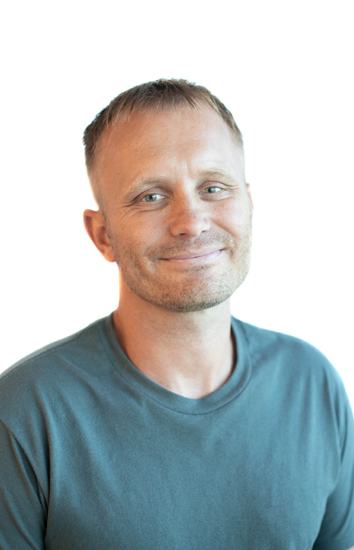 Tell us about yourself.
I have been married to my beautiful wife for 10 years. We have 4 kids ages 17, 9, 6, 4, and a dog named Bella who is 13. I am a youth wrestling, football and baseball coach. I love to fish, camp, ski, travel and sing really bad karaoke. I love movies, reading, and everything that involves history.
What do you love about your position?
The feel that you get from Uniti is just different. You feel like family from day one! The welcome feeling that Uniti offers is unmatched.
What drives you at work?
Uniti took a chance on me, and I am all in on making sure I give my all every single day.
What makes Uniti Med a great destination for potential travelers?
When you choose Uniti, you instantly become part of our family. We will do anything and everything to make sure that your experience is fantastic from the start! 
What differentiates you from other recruiters?
I am an extremely dedicated person, who comes from a healthcare background. I will do everything possible to ensure my travelers have a positive experience. 
If you could travel anywhere, where would it be?
Ireland/Scotland 
Favorite Quotes:
"Life is what happens to you while you're busy making other plans" – John Lennon
3 things on your bucket list?
Tour the Coliseum, visit New York City at Christmas time, backpacking in Ireland and Scotland
"Number one, super helpful! Never had a recruiter help as much as Ian Casey. This is always a plus when traveling. They have your back completely from the time you put an application in with them. I couldn't ask for a better company. Also the best communication possible. This is another reason I will recommend them time and time again. Along with being super friendly. You can't ask for more." – Tara