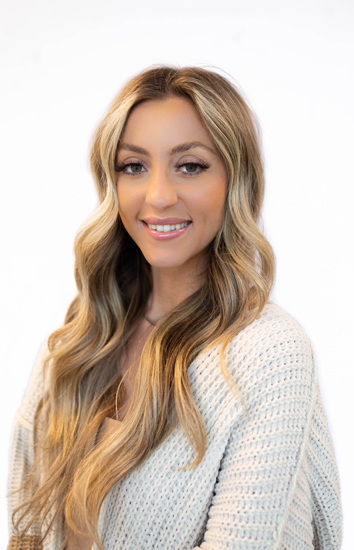 halle.cosentino@unitimed.com
402-267-2312
Tell us about yourself.
I enjoy hunting, going to the gym, boating, riding 4-wheelers and spending time with my family.
What do you love about your position?
I love that I am able to help people find jobs all across the country and be along for the journey as they see the country and help people along the way.
What drives you at work?
Building relationships is one of my main drivers at work. Knowing that people trust me is something I value and take pride in.
What makes Uniti Med a great destination for potential travelers?
The culture is nothing I've ever seen or experienced before here and it is truly amazing to be apart of Uniti Med. Also, everyone at Uniti is so caring and are here to make a difference, we all want to see our travelers succeed.
What differentiates you from other recruiters?
I value building relationships with people and enjoy knowing that people can put their trust in me, it is a huge motivator of mine.
If you could travel anywhere, where would it be?
I would go to Italy! My Great Nana and Nanu (Grandma and Grandpa) are from there and moved to the United States when they were 19. I would enjoy seeing where they came from.