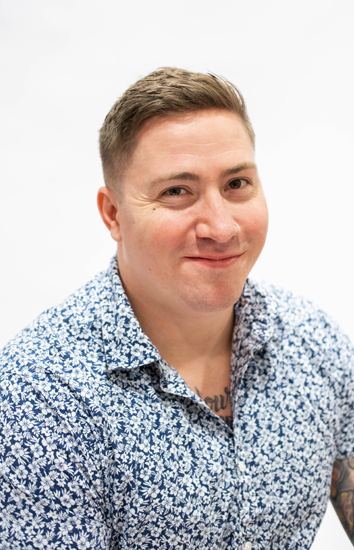 cory.crum@unitimed.com
402-702-2738
Tell us about yourself.
I'm from Iowa. I play Volleyball year round, attempt to cook and enjoy hanging with my dogs in my free time.
What do you love about your position?
The satisfaction of knowing in some small way I am helping someone somewhere. I want to help improve people lifestyles anyway I can.
What drives you at work?
My motivation comes from knowing I'm helping in the best way I can.
What makes Uniti Med a great destination for potential travelers?
Uniti is a growing company, not being a giant corporation has many benefits. We will be there for a traveler whenever they need us. We are a mom-and-pop shop competing against giant corporations. We are the ones that truly care.
What differentiates you from other recruiters?
My focus is on the traveler and what benefits them the most. Anything else is secondary. My team of travelers are my priority.
If you could travel anywhere, where would it be?
Australia!
Favorite Quotes:
"A constant positive attitude may not get you everything you want in life but it will annoy enough people along the way to make it worth your while."