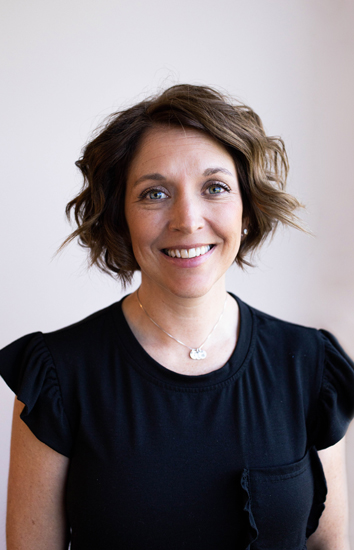 Tell us about yourself.
I am a busy mom of three girls, so most weekends are all sports. If there is down time, I like to read, go for runs with my sister.  Family time is a must every week.
What do you love about your position?
Everyone at Uniti is super friendly and supportive.  It really is the most supportive environment.
What drives you at work?
I want to work hard for my family, and I also want to work hard for my team.
What makes Uniti Med a great destination for potential travelers?
This team will do what it takes to get you placed. We are all committed to making sure our travelers are happy, safe and working.
If you could travel anywhere, where would it be?
I would like to spend time in Europe. I'm originally from Colorado, so that is always my first choice.
Favorite Quotes:
"You believed in Santa for 8 years, you can believe in yourself for 8 seconds."