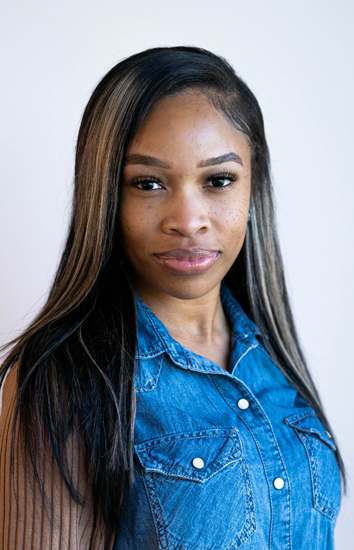 chasidy.kirksey@unitimed.com
405-251-5849
Tell us about yourself.
I have a 6-year-old son who keeps me very busy! I enjoy creating memories and spending quality time with him, he was born on Christmas Eve so of course Christmas is our favorite time of the year! I love spending time with family as well.  Some of my hobbies are shopping, traveling, attending concerts, and cooking. I enjoy learning new recipes and trying out different foods.
What do you love about your position?
What I love about my position is that I get to meet lots of different people. Being able to adapt to them and help them start their journey is amazing.
What drives you at work?
What drives me at work is success and being in a great work culture.
What makes Uniti Med a great destination for potential travelers?
Everyone works together as a team and makes sure our travelers are top priority.
If you could travel anywhere, where would it be?
Bali, to go on an elephant tour!