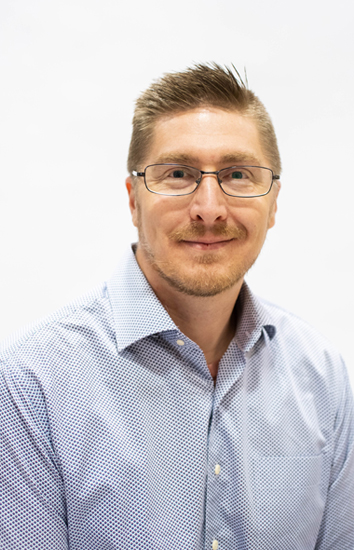 brandon.mockensturm@unitimed.com
402-364-0695
Tell us about yourself.
I'm married and have two wonderful dogs AKA our kids! Goku and Tiki. I love the outdoors. I'm originally from Wyoming, so I dearly miss the mountains and snow! I'm also an avid gym goer. I've been recruiting for 2 years.
What do you love about your position?
I love this industry because I enjoy working with people and building relationships. I am extremely passionate about what I do.
What makes Uniti Med a great destination for potential travelers?
Uniti Med is a great place for travelers because we care about the traveler as an individual.
If you could travel anywhere, where would it be?
I'm German, so I would enjoy going there and visiting my homeland. Mockensturms should be easy to find there!