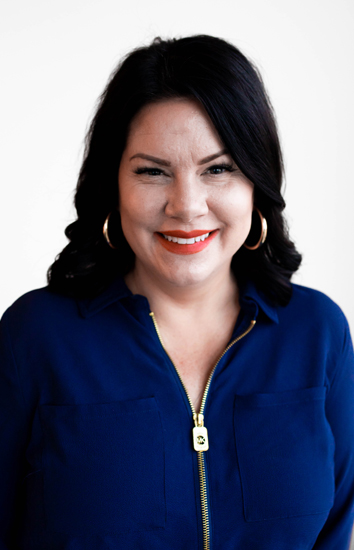 brandi.bottorff@unitimed.com
402-267-2729
Tell us about yourself.
I'm married to my high school sweetheart, and we have 3 very busy kids. You'll most likely find us at one of their sporting events. We also have two dogs and a cat, so there is never a boring moment at our house!
What do you love about your position?
I love that I get to help travelers reach their goals. Whether it's helping them check off places they want to travel, financial goals or gaining new experiences, it's so rewarding to be a part of.
What drives you at work?
Being a part of something bigger than myself. Making a positive impact with traveler's lives is so motivating. Having an amazing support system at work and co-workers that are like family is icing on the cake.
What makes Uniti Med a great destination for potential travelers?
Actions speak louder than words. When we say we are a company with heart, you feel it. When we say you are not just a number, you feel a part of Uniti. As a traveler, you have many choices of agencies to work with and when you choose Uniti, we don't take that lightly. We want to show you how much we care.
What differentiates you from other recruiters?
Que the Friends theme song and sing it with me, "I'll be there for you…". Honestly, you probably don't want to hear me sing but as your recruiter, I will be there for you. My job doesn't end when you get a contract. I'm with you along the way. Transparency, integrity, and trust are of the utmost importance to me and key in building long working relationships.
If you could travel anywhere, where would it be?
I have a long list of places in Europe I want to see, but Greece is at the top of that list!
Favorite Quotes:
"Be true to yourself. Make each day a masterpiece. Help others. Drink deeply from good books. Make friendship a fine art. Build a shelter against a rainy day." – John Wooden
"Life is 10% of what happens to me and 90% of how I react to it." – John Maxwell
3 Things on Your Bucket List:
Run a half marathon, visit several places in Europe, Scuba dive in the Great Barrier Reef.