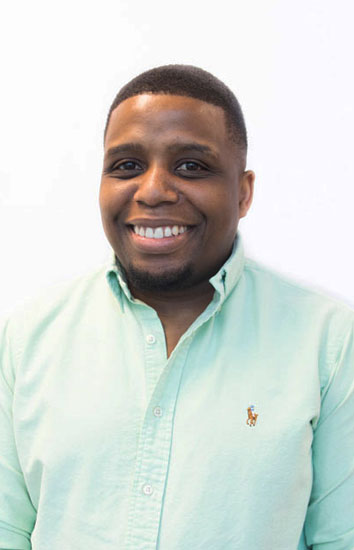 bo.dube@unitimed.com
402-243-1070
Tell us about yourself.
I'm an optimist who's a lifelong traveler with a thirst for adventure. I've concluded that my life revolves around sports. I'm trying to gain new hobbies like photography also the arts (painting, music, etc.)
What do you love about your position?
Building a rapport with a wide array of individuals for a common goal: providing the best care possible. The feeling I get when I help somebody realize their travel goals, as well as helping a facility gain a quality clinician.
What drives you at work?
The fact that I'm making a positive impact in someone's life/career.
What makes Uniti Med a great destination for potential travelers?
This company is built on the care and respect of our travelers. You are not just another number here. All departments work cohesively to make sure the traveler has the best experience.
What differentiates you from other recruiters?
I consider everyone I work with a part of the team. I genuinely care about them as a person as well as their career goals/progression. I go above and beyond to make sure my travelers feel valued and well taken care of.
If you could travel anywhere, where would it be?
I have a lot of places I still need to see. My first is Northern Africa. It's #1 on my list
Favorite Quotes:
"Be a yardstick of quality. Some people aren't used to an environment where excellence is expected." – Steve Jobs
Favorite Cereal:
Oatmeal
Favorite Movies:
Forrest Gump, Malcolm X, Office Space, and The Lion King.