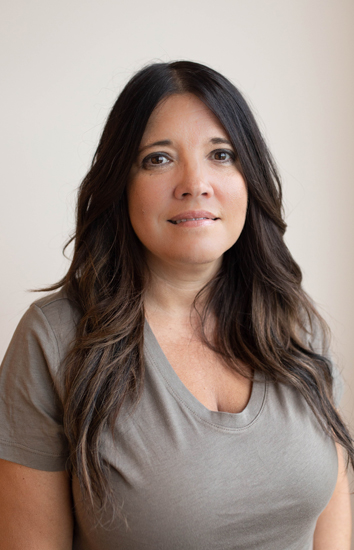 amiee.franco@unitimed.com
402-242-6530
Tell us about yourself.
I have been married over 20 years and have two adult kids.  My daughter is an RN, and son is in collage.  My dogs (4 yr old blood hound and 9 year old boxer) are my babies now. I love to spend time with friends and family, we are a huge sports family , Go Pack Go!
What do you love about your position?
I love to help people!
What drives you at work?
Knowing that I am changing lives.
What makes Uniti Med a great destination for potential travelers?
We care about our travelers and we want what is best for them.
What differentiates you from other recruiters?
I have over 15 years of experience, I am available for my travelers 24/7, I am never too busy for them. I am straight-forward, and will always be honest. 
If you could travel anywhere, where would it be?
I would love to go to England.
Favorite Quotes:
"If you can dream it, you can do it"- Walt Disney