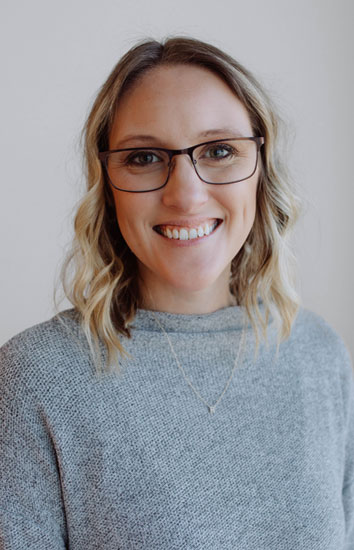 alicia.arkfeld@unitimed.com
402-252-4624
Tell us about yourself.
I have an amazing husband and a son. We love to spend our summers with family at our families cabin on the river boating and filled with lots of laughs.
What do you love about your position?
I love to be able to connect with people while building lasting relations with them while connecting with people all over.
What drives you at work?
Knowing that I am making an impact every day! To hear about the travelers experiences they get to live while on their assignment.
What makes Uniti Med a great destination for potential travelers?
It is a place where everyone genuinely cares about our travelers and wanting the best for them. Knowing that they are heard and valued.  
If you could travel anywhere, where would it be?
I would love to take a trip to Italy, while eating my way through their amazing food and wines.
Favorite Quotes:
What we think, we become- Buddha
What's On Your Bucket List:
See the Northern Lights

Learn a different language