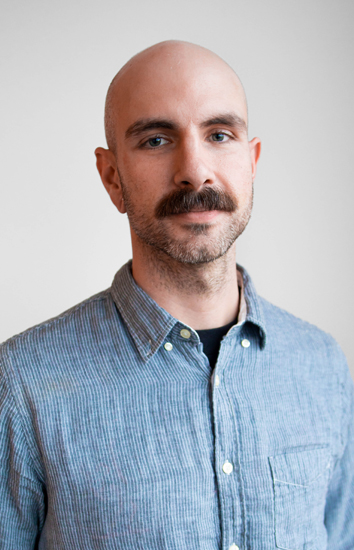 alex.prideaux@unitimed.com
402-267-2527
Tell us about yourself.
I love the outdoors and traveling. I like rock climbing, slacklining and yoga. I love spending time with my labradoodle Ollie and my girlfriend Alisha.
What do you love about your position?
I love being a part of a supportive and driven team and I love the opportunity to grow every day.
What drives you at work?
I love the opportunity every day to help a traveler meet their needs and to grow my desk.
What makes Uniti Med a great destination for potential travelers?
Uniti is heart-forward and prioritizes taking care of their employees. We go above and beyond and treat travelers like people and not like numbers.
What differentiates you from other recruiters?
I look forward to getting to know travelers and helping them to get to their next destination.
If you could travel anywhere, where would it be?
If I could travel anywhere today I would visit the Amazon rainforest
Favorite Quotes:
"Nature loves courage. You make the commitment and nature will respond by removing impossible obstacles. Dream the impossible dream and the world will not grind you under, it will lift you up." – Terence McKenna
3 Things on Your Bucket List:
Highline over a canyon, climb a big wall in Yosemite, go skiing