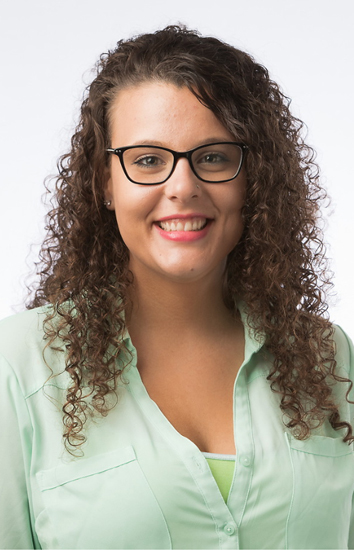 presley.shumate@unitimed.com
402-364-0901
Tell us about yourself.
I love quality time; that can be outside camping/fishing or inside playing video games, working on puzzles, or playing with my dogs. I have 2 dogs: 1 Chihuahua who is 13 years old and 1 Lab/Terrier who is still a pup!
What do you love about your position?
I love representing a company that has similar core values as myself, and does their best to put their heart first when it comes to decision making. As an accountant, I get to work with a great team, but also between divisions as we all move towards the same goals.
What drives you at work?
I'm driven by Culture and Productivity. Knowing that my productivity affects our travelers, makes me push myself to provide the best I can for them.
What makes Uniti Med a great destination for potential travelers?
Uniti says they are "The medical staffing company with Heart" but I can see that in the actions of our employees every day. 
If you could travel anywhere, where would it be?
I've volunteered and studied abroad in different countries. I'm always interested in the differences between cultures in different areas.