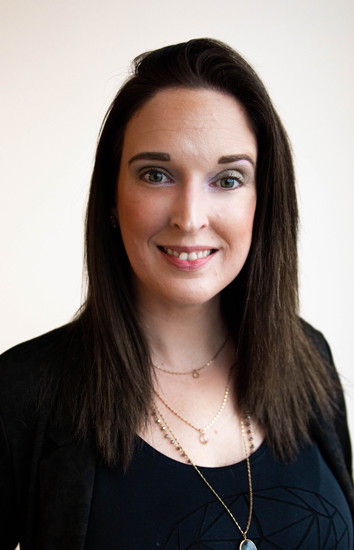 heidi.wardyn@unitimed.com
402-242-6183
Tell us about yourself.
I am married and a mother of 1 daughter, 3 dogs, 2 cat, 2 axolotls, 1 small fish tank, 1 large fish tank and a chameleon. Currently I have around 60 plants as well. Between my family/friends, animals, and plants I am usually busy but when I have down time, I like to take on granny projects like embroidery and crocheting. I also like to draw, travel, work on my home and renovate vintage furniture/items.
What do you love about your position?
I love working in accounting because I like to help others and I like numbers. Math is like a puzzle sometimes and I enjoy puzzles.
What drives you at work?
The sense of accomplishment and feeling that I am an asset or that I am growing to become a great asset.
What makes Uniti Med a great destination for potential travelers?
Employees put travelers first. They have drive to keep their travelers happy and fight for what is fair and accurate.
If you could travel anywhere, where would it be?
I am currently trying to hit up all 50 states in the US but I love the beach. Anywhere there is a beach I am happy to visit. Ultimately, I would love to leave the country and visit other countries with an historic past, architecture, and amazing beaches.